Oregon—Willamette Valley Broadband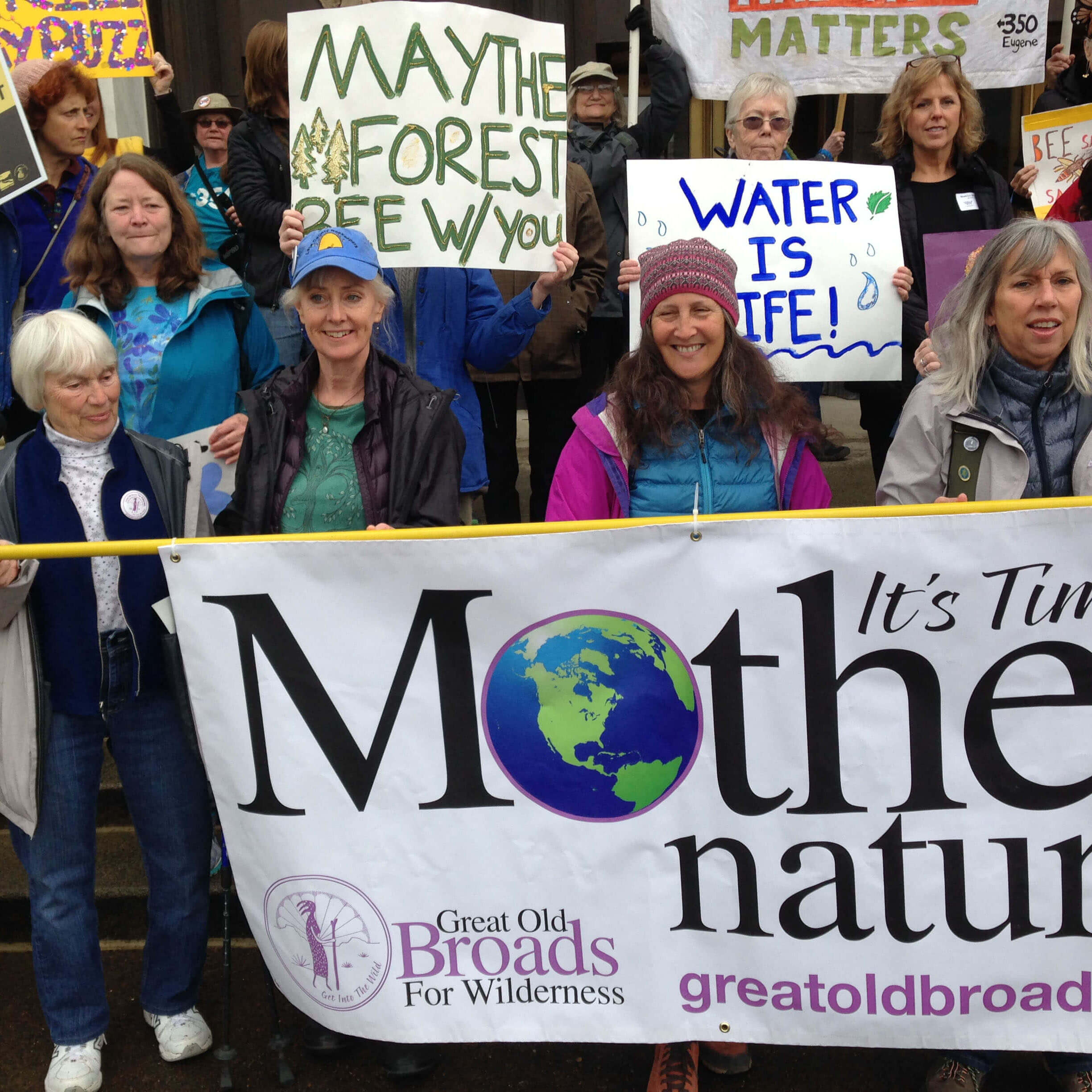 Geographic area
Willamette Valley and surrounds, from Salem to Eugene
Broadband Leaders:
Cyndi Anderson
Focus Areas:
Old growth timber issues
NW Forest plan
Crater Lake proposed wilderness
Other proposed wilderness expansions
Climate change
Forest planning
Getting into the wild!
Projects:
Paying attention and attending meetings re: local USFS and BLM land protections and changes to laws/regulations
Getting out to experience and learn about our local wild lands
Tabling local events for Broads, such asWomen in the Outdoors celebration in Eugene and 350.org event in Corvallis
Organizing with Oregon Natural Desert Association and other groups, local 5-day Broadwalk service trips, including Steens Mountain, Siskiyous, and Hart Mountain National Wildlife Refuge
Advocating for wild lands and climate change across the west: writing letters, attending lobbying days at the Capitol, attending public rallies, etc. for wild lands and climate change issues.
Having FUN at local events and with three other Oregon Broadbands at their events.
Broadlights:
We have participated in/sponsored several public events to educate the public about wild lands issues, wilderness, wolves, and timber issues.
An event co-sponsored with OSU: a Science Pub at the Majestic Theatre about the role of wolves in ecosystems, presented by Christina Eisenberg, author of The Carnivore Way.
We presented a "Women in Wilderness" art exhibit, in Brownsville at the Brownsville Arts Center in honor of the 50th anniversary of the Wilderness Act.
Wishlist:
Looking for a local unprotected old growth area to champion!
We need stewardship projects!
Become a member of Great Old Broads for Wilderness and join our Broadband today!