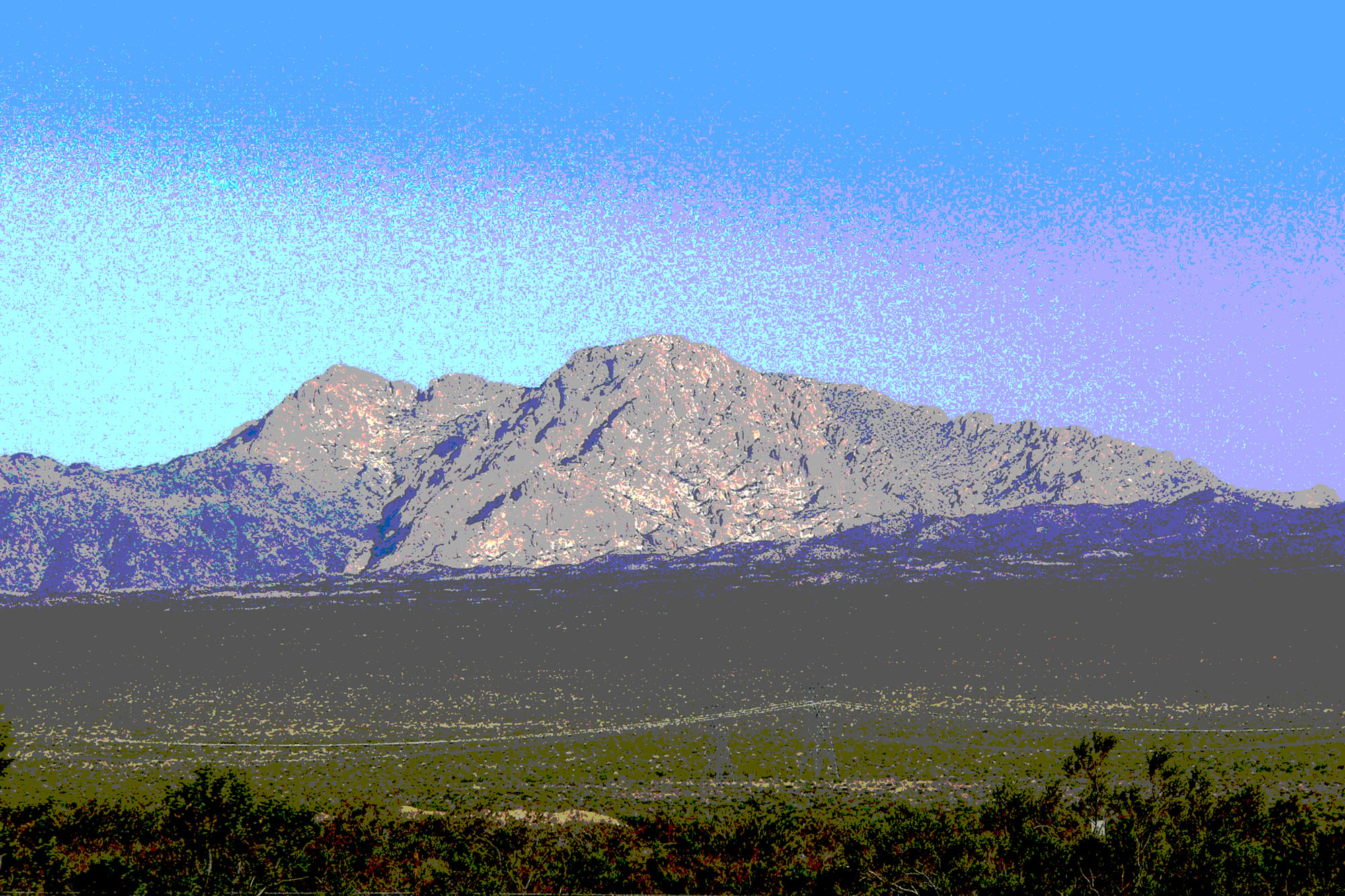 Honor Avi Kwa Ame Broadwalk
October 8-12, 2023
At the top of the President's list for monument designation, Avi Kwa Ame (pronounced Ah-Vee-Kwah-Meh) is the Mojave name for Spirit Mountain and surrounding lands in southern Nevada near Laughlin. The region is sacred to the Hopi and Chemehuevi Paiute and the monument would connect protected lands in the region and create contiguous habitat for the plants and animals of the Mojave Desert.
Join Broads and partners from Honor Avi Kwa Ame, the Fort Mojave Indian Tribe and others to explore the area's spectacular beauty and star-filled skies and learn why protection is vital to preserve sacred lands that are also home to fragile ecosystems. We'll hike, learn from local experts, and find out more about Indigenous co-management of the monument.
Desert Delights
Come experience the magic of the Mojave. There will be amazing petroglyphs, hikes, birdwatching, a visit to Mystery Ranch, (an art and ecology research station) and more! We'll spend a day on stewardship projects as well.
Back to Basics
This is going to be a back-to-basics camping experience (retro Broads!): no electricity or refrigeration (pack headlamps and coolers). We will have some water available, however please bring potable water for personal use. Temperatures in October range from a high of 89º to a low of 61º.
Munchies, Meals, and Water
We will provide  healthy breakfasts and dinners—you'll just need to pack your lunches, snacks, and beverages. We will have some water available, however, please bring potable water for personal use.
Price: $395
You must be a member to attend this event. Join HERE.
First-Timer?

Members get 10% off your first Broadwalk! Just give us a call for the secret code (970-385-9577).
Sorry, no pets allowed.
Register Here